Lynne Gough
Author and Illustrator
     Lynne Gough was born in 1955 in Woodland, California. A love of history and a background in graphic arts enabled her to bring to life a beloved family story of her great-grandfather, Asa W. Morris, and his world famous Holstein cow, Tilly Alcartra. She has always been an avid reader, and believes that a good story is one of the best ways to teach history and fundamental values to young people.
     Lynne is a self-taught writer and illustrator. Lynne's parents were both commercial artists, and from her earliest years she was immersed in art. Her passion for color, graphic design, and fine craftsmanship is part of every medium she has tackled, including her book, ASA AND THE HOLSTEIN QUEEN. At age six, her first job was drawing cartoon newspaper ads for the Nut Tree Restaurant in Vacaville, California, where her father served as Art Director. Rather than dollars, Lynne was paid for her efforts with chocolate bars and lollipops.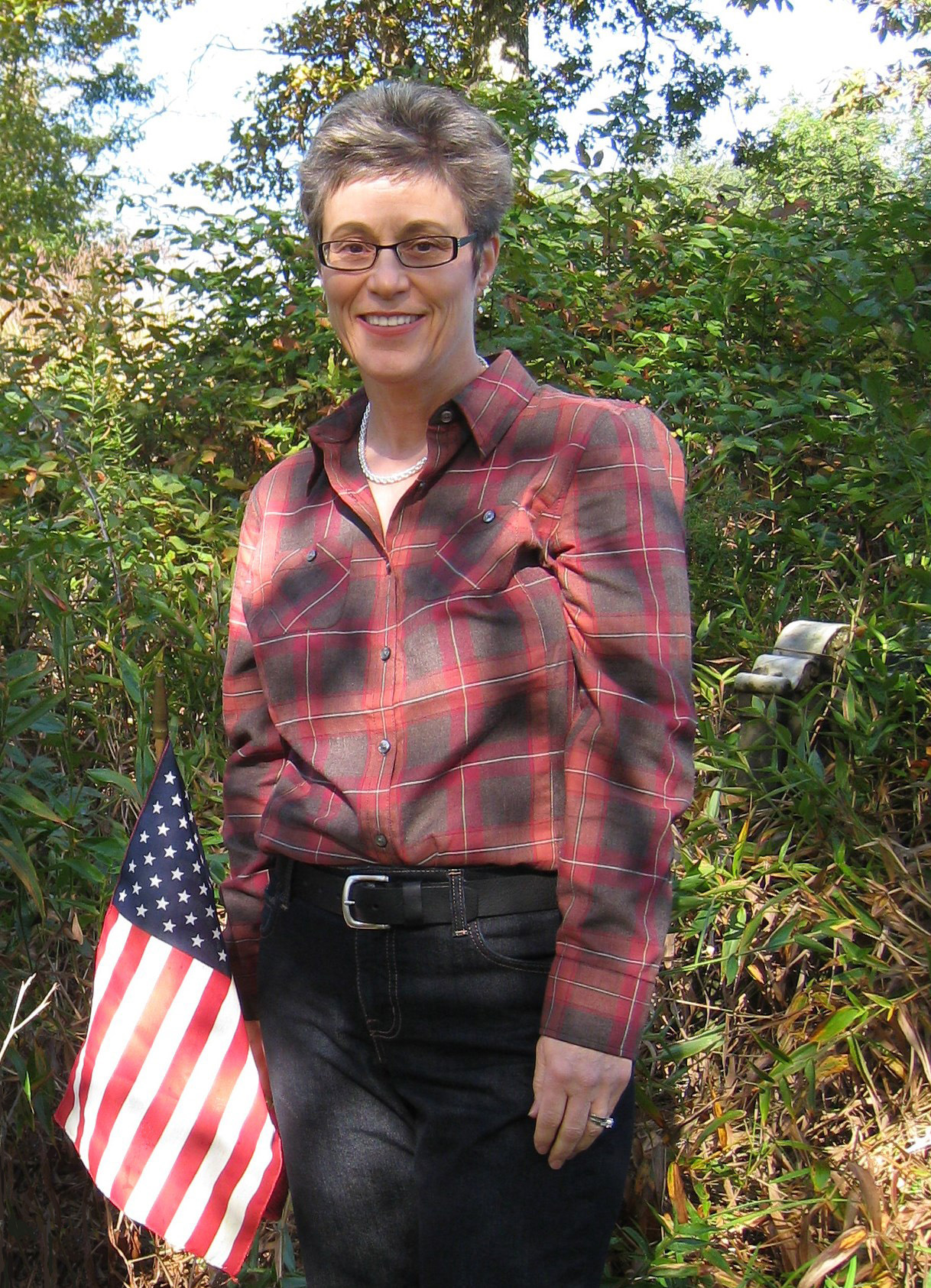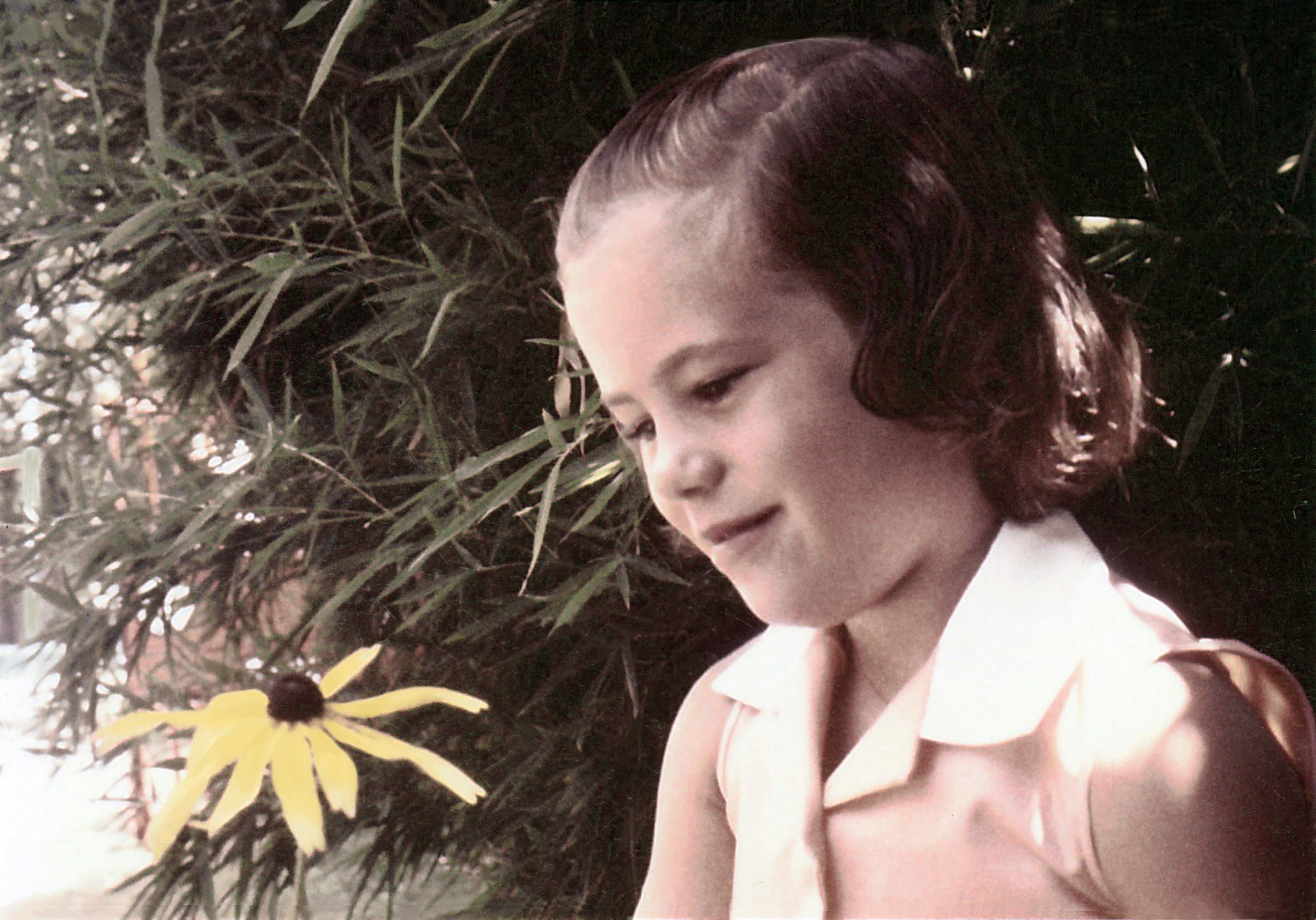 She is an animal lover and was raised with a menagerie of pets that — besides a dog and two cats — included a scrawny ground squirrel, a barn owl, five guinea pigs, a ne'er-do-well parakeet, and two roaming tortoises. She lived for a year on a farm in rural California where she learned to milk cows, tend chickens, and tolerate a very obnoxious donkey.
      Lynne has Tourette Syndrome, a neurological disorder that creates significant challenges. With the compromised physical energy this disorder often engenders, comes a personal discipline to focus intently on one's work. For Lynne, living with Tourette's has revealed many insights, especially the unlimited possibilities of the human spirit.
      Lynne lives in Sacramento, California, with her husband Bernard.