Discovering this Story
A Journey into the Past
    ASA AND THE HOLSTEIN QUEEN began with a stroke of pure serendipity. In 2008, to entertain my elderly aunt, Margaret Morris Duncan, I suggested we research our Morris family history together. With a bit of prodding, she remembered all sorts of interesting things about our ancestors.
     Knowledge in hand, I began a lengthy trek through genealogical records, boxes of old photographs, and overgrown cemeteries—with their own hidden secrets. Along the way I met extended family members who contributed their own recollections and memorabilia. For both my aunt and me, the project mushroomed into a full-blown passion. When she passed away in 2012, I knew that we had inadvertently given each other a precious gift: the story of our American family.
      The adventures of my feisty great-grandfather, Asa W. Morris, and his world famous Holstein cow, Tilly Alcartra, are a beloved part of our legacy. This wonderful tale begged to be written down and seemed especially appropriate for children. Long-forgotten Americans like Asa took huge risks, worked hard, overcame misfortune, and succeeded entirely by their own efforts. They built the foundation of this great nation and we owe them a debt of gratitude.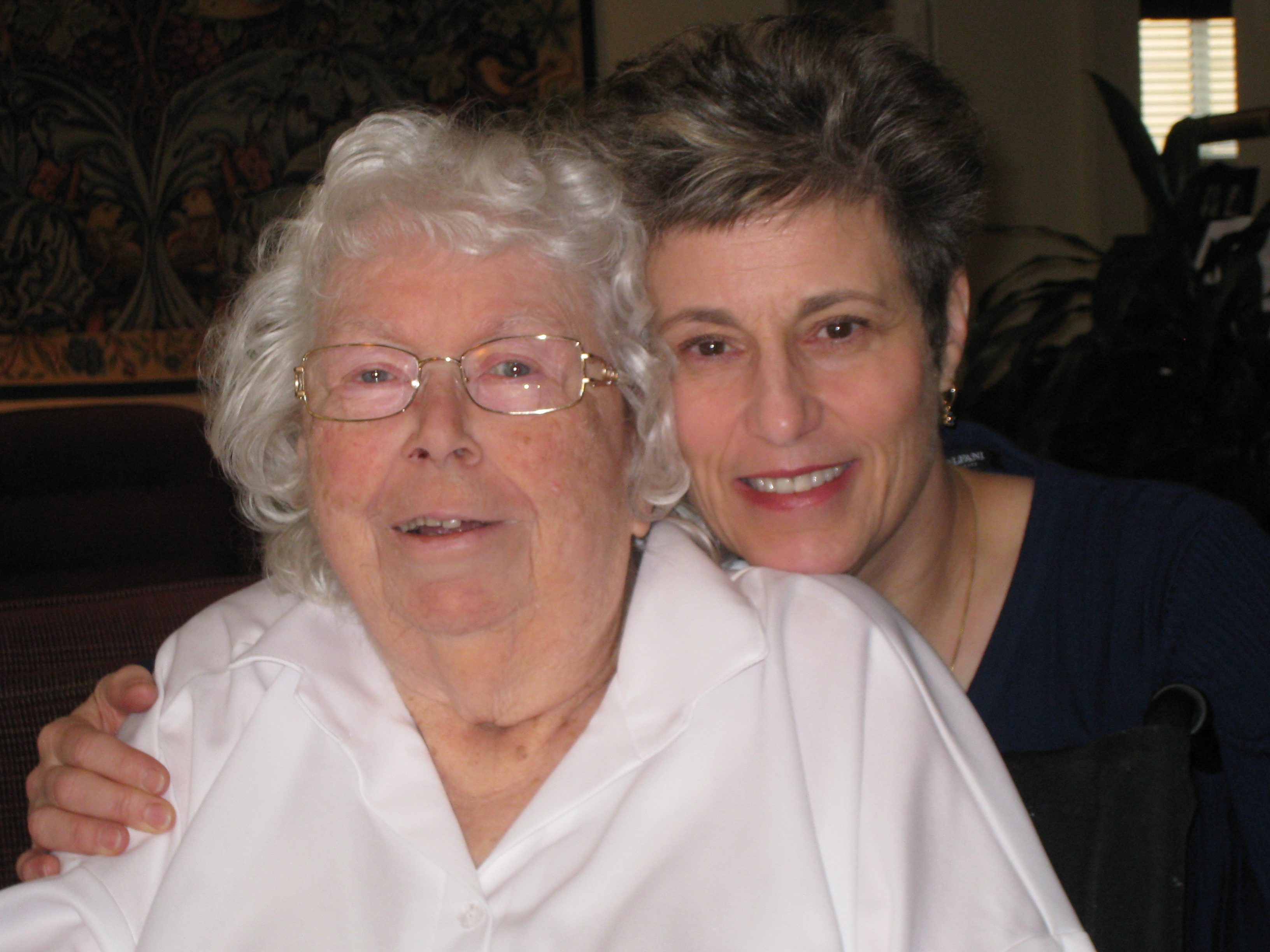 I sincerely hope that ASA AND THE HOLSTEIN QUEEN will teach younger generations about America's rich history, our agricultural heritage, and the remarkable accomplishments of our ancestors.